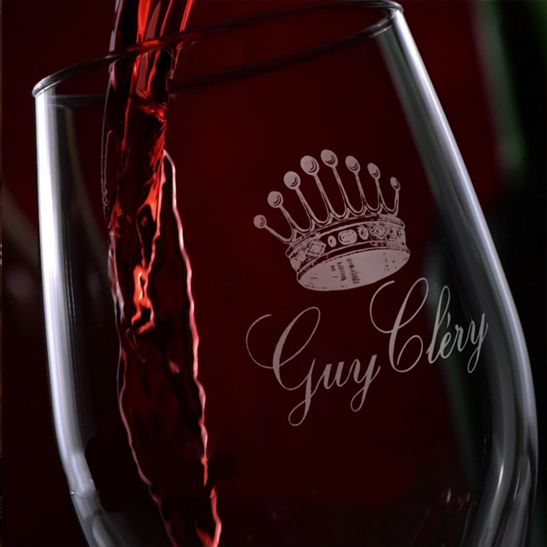 Guy Clery Limited
Founded in 2013, Guy Clery Limited is a food and beverage trader based in Hong Kong. We are honored to sell all the finest wines under our "Guy Clery" brand name.

Our company's first aim is to provide the best quality food and beverages from around the world.

We are cooperating with two worldwide distributors, Fujian Tianwang Import & Export Trading Co., Ltd. in Mainland China and Ben Foods (S) Pte Ltd. in Singapore.

We also have a representative office located in Paris, France.